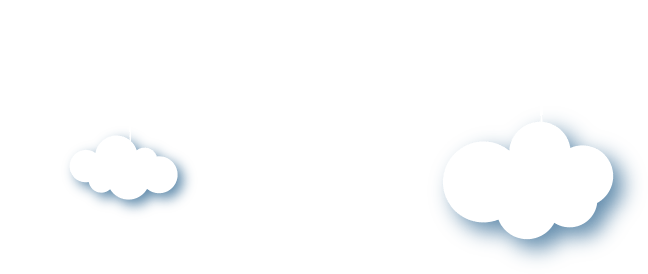 Welcome
International Montessori School in Tirana
The Universe is one great kindergarten for man. Everything that exists has brought with it its own peculiar lesson | Maria Montessori
Why choose us
Our Core Values
With Montessori Tirana, we always put the quality of teaching children first, please rest assured when sending children at kindori kindergarten.

Learn And Play
With the criteria of playing and learning together, children will have a comfortable.
Nutritious Meal
Children's meals need to be provided with all the nutrients necessary for a day of play.
Great Teachers
Experienced and dedicated teachers team will help your child develop more in all aspects.
Cute Environment
The colorful environment at Kindori is suitable for children 's age, making them more accessible.
How To Let Your Child Study At Montessori Tirana?
Let your child attend Montessori Tirana to help your child develop comprehensively in all aspects.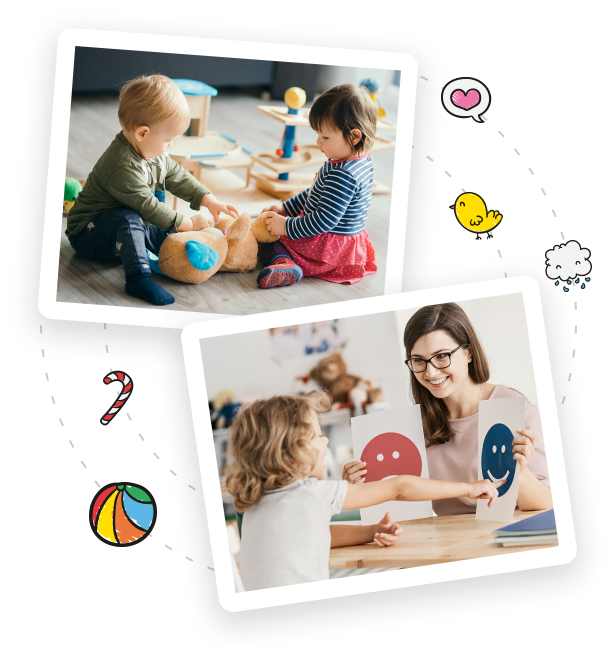 Marsela Vodo
Guiding The Young Generation To Success.
We have always believed in the development of individual talent, we believe that each one of us has our own 'battlefield', our own strong point of excellence as no other, our own place, role and mission in the universe. Love and passion for the family, the love for our children, and the love for early education took on a different meaning when our son began to take his first steps... The desire to provide our son, and later our daughter, the best education, made us reflect on the methods that went beyond the traditional method. We wanted our children to get the best that could be offered which did not meet all the expectations we had both academically and personally, socially, and to develop intellectually and emotionally within a classroom. Our Desire and Research led us to Montessori's inspirational method. At that time with our enthusiasm as young parents we still did not know that these pursuits for a better education for our children would become part of the origin story of our school.
Our Vision
We acknowledge that all members of our community including children, families and teachers have rights and all interactions.
Our Mission
Montessori is a vibrant learning community where families and staff work together.

Things For Kids
Kids Activites
Infant classroom offers strategies for building positive relationships, helping children develop self-regulation and responding to challenging behaviors.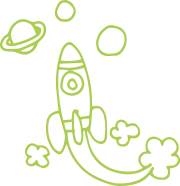 Smarty Programs
Dear parents, we would like to thank you for choosing the Montessori Preschool System in the process of considering and planning your children's..
The word 'Nido' means nest in Italian. The Nido classroom is specially designed to cater to the needs of the infant. We offer a half and full day program for either a morning session or an afternoon session. Moms will also have the opportunity to join regular parent workshops to help setup and maintain a Montessori bedroom at home, learn more about early childhood development and how best to cater to the needs of their little ones at home.
The toddler class is especially designed to help infants' transition from having been dependent on adults to working towards being able to do things for themselves. Many parents refer to this as the 'terrible two's' but in fact what is actually happening is the child's will is starting to show itself and the need to become independent.
The Casa level is part of the same highly critical educational and emotional development period as the Toddler level, however within this period children transform themselves from the unconscious development of a toddler, to the conscious development of a preschooler. They continue to be firmly rooted in the concrete world; they thrive on exploration of the world with their senses and begin to make more challenging sensory observations.
Playing in learning
Our Classes
We always put the quality of teaching children first, please rest assured when sending children at kindori kindergarten.

June 01, 2022 at 10:00 AM
International Children's Day
HOW TO ENROLL YOUR CHILD TO A CLASS?
Interested in good preschool education for your child? Montessori Tirana is the right decision!